EVERYTHING YOU NEED TO KNOW:
The Cannes 2023 PJ Party
Last week, we headed back to our favorite event of the year, The Cannes PJ Party. We love partnering with Cannes for this annual event because it epitomizes everything we cherish: People brought together, enjoying life and the arts (in Pajamas nonetheless) while being comfortable in their own skin.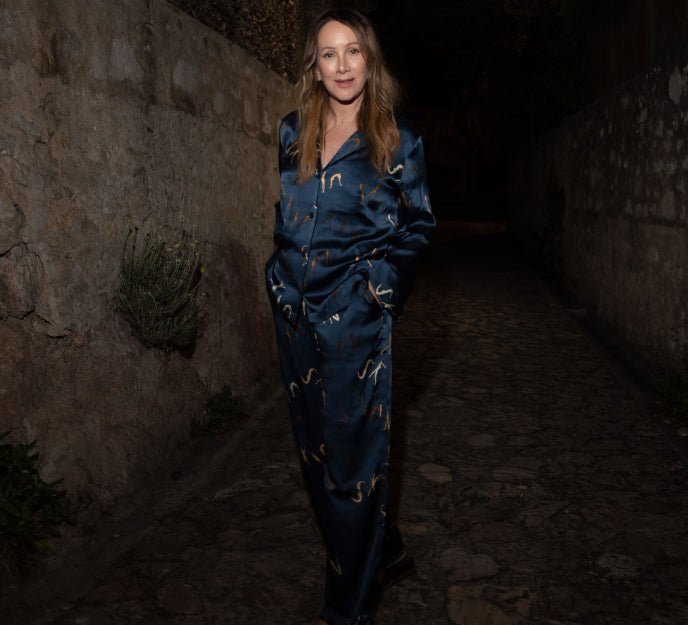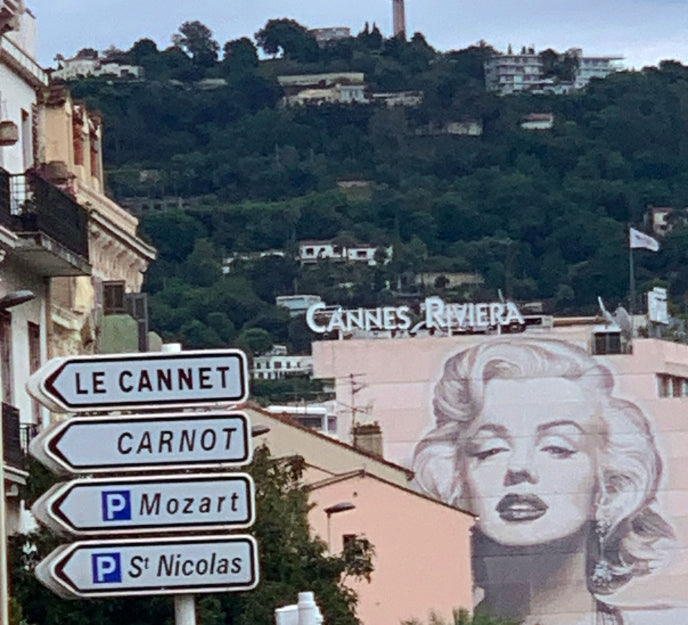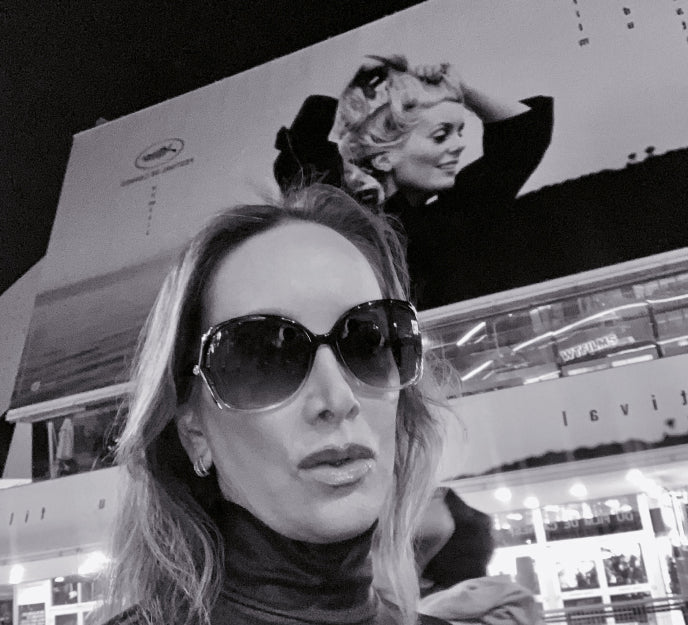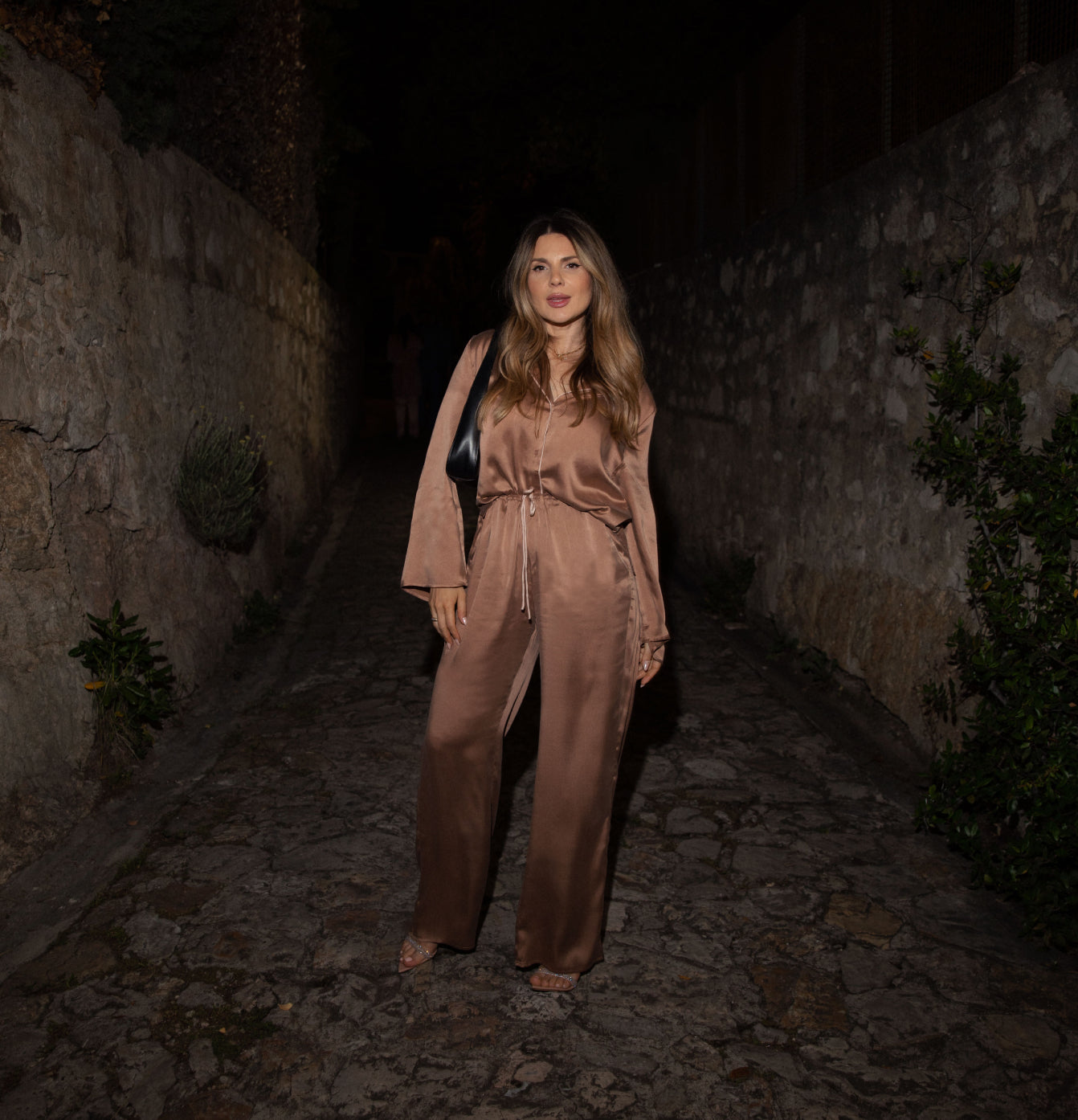 There are just two rules: You must be on the list and you must be wearing pajamas.
Andrea Ali wearing an exclusive Moda Operandi skin sleep set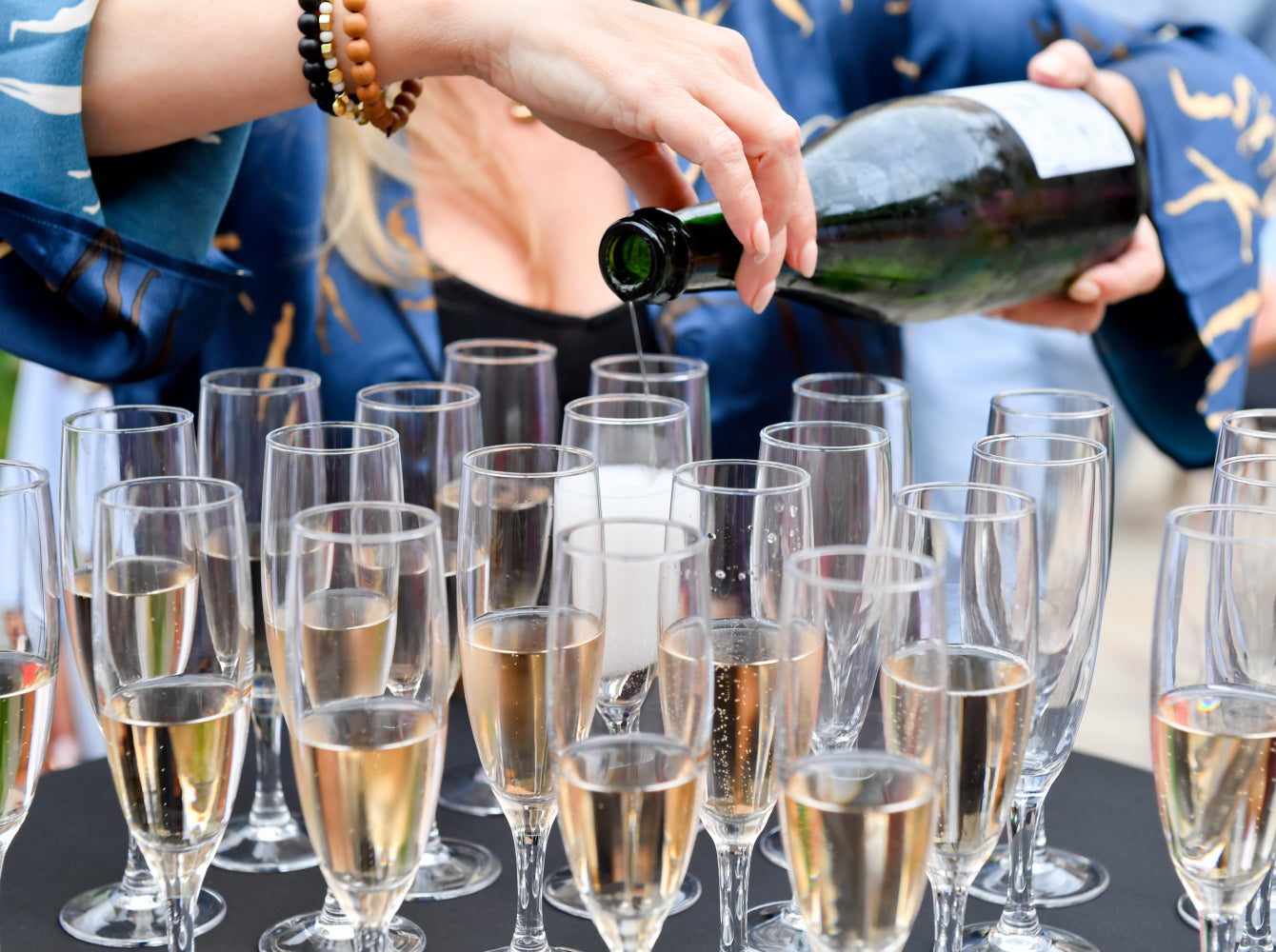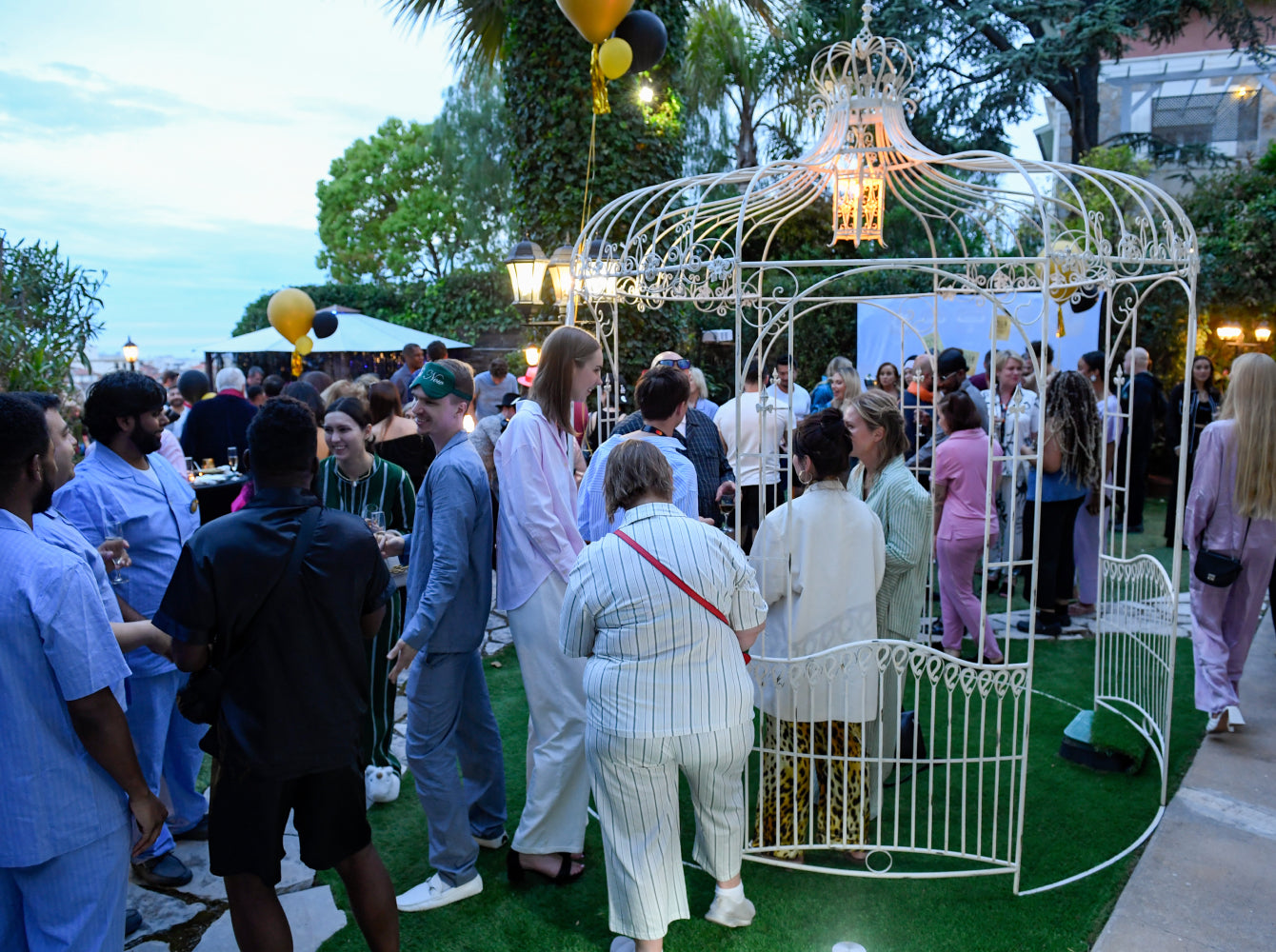 Share the love
Throw your own PJ party
A theme party is a great excuse to bring together friends, relax and be yourself. Tips for throwing a successful party: Pull inspo from your favorite movie characters or create loose guidelines that give people something to follow while still allowing for creativity! See some of our favorite pajamas!