about us
Comfort, Style, Simplicity, Health, Responsibility
Our Story
We believe experience and integrity matter.
Skin was created to offer women a refuge of comfort with a focus on simplicity and sustainability.  We lead such hectic and busy lives that I wanted to create a wardrobe of multi-tasking essentials that could simplify life. Each piece, designed thoughtfully and built to inspire flexibility and provide comfort, giving women license to blur the lines when it comes to their style. Pajamas as daywear, daywear as pajamas. Intimates that are simple and enhance our natural shape as opposed to distracting from it.

Founder
There is nothing more authentic than your own skin.
When I started the brand, it wasn't about fashion, image, or clothes. It was a more intellectual concept for me. It was about truly feeling good in your skin. A desire not only to make comfortable things but to bring comfort to the people wearing them. I grew up in a small town in nature and benefitted from the calm of simplicity, which has affected my designs. For years within the clothing space, lingerie, in particular, there was a movement to 'reshape' the body: to push-up, push out, restrict, and distract. I saw things differently. I wanted others, including myself, to feel comfortable in our own bodies. Not just comfortable, but comforted.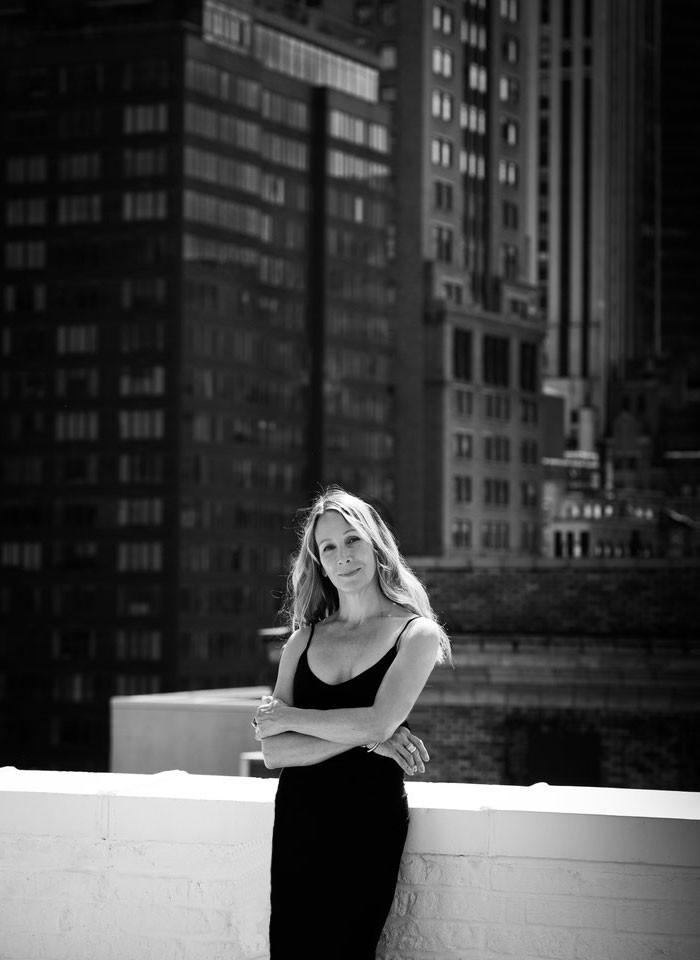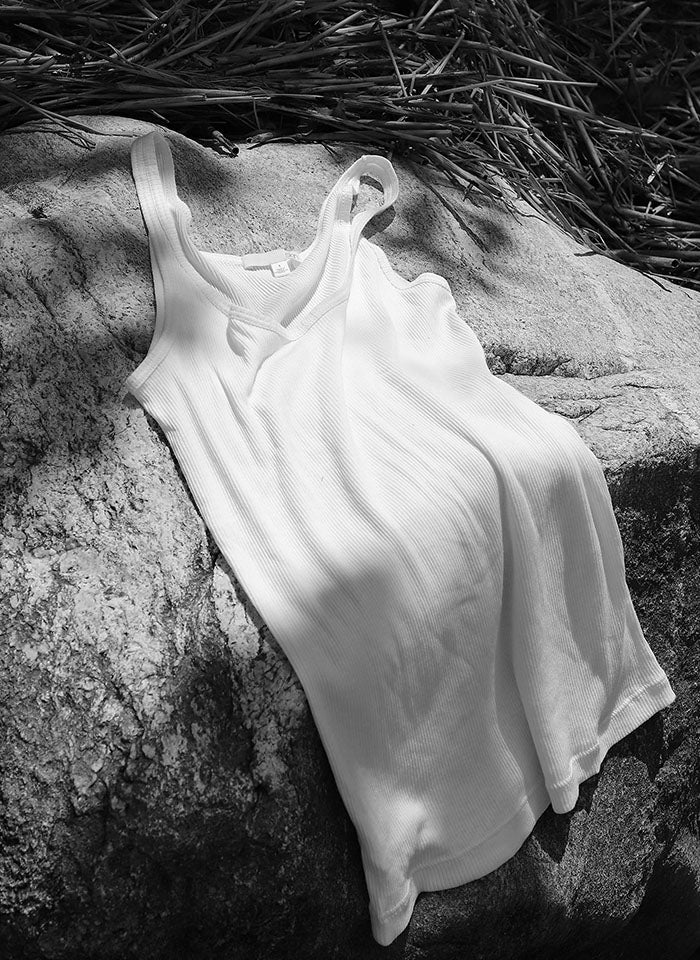 Sustainability
Dress the way nature intended.
With a focus on natural fibers that protect and soothe the body with social and environmental responsibility, we've created a simplified wardrobe of essentials that you can genuinely feel good in and feel good about. Offering options in certified organic cotton, we aim to reduce harmful chemicals that touch our bodies, and within our supply chain - keeping you, our team, and our planet as healthy and vibrant as nature intended. Through the use of these natural materials, we are not only able to offer a supreme hand and breathability, but also improved biodegradation.