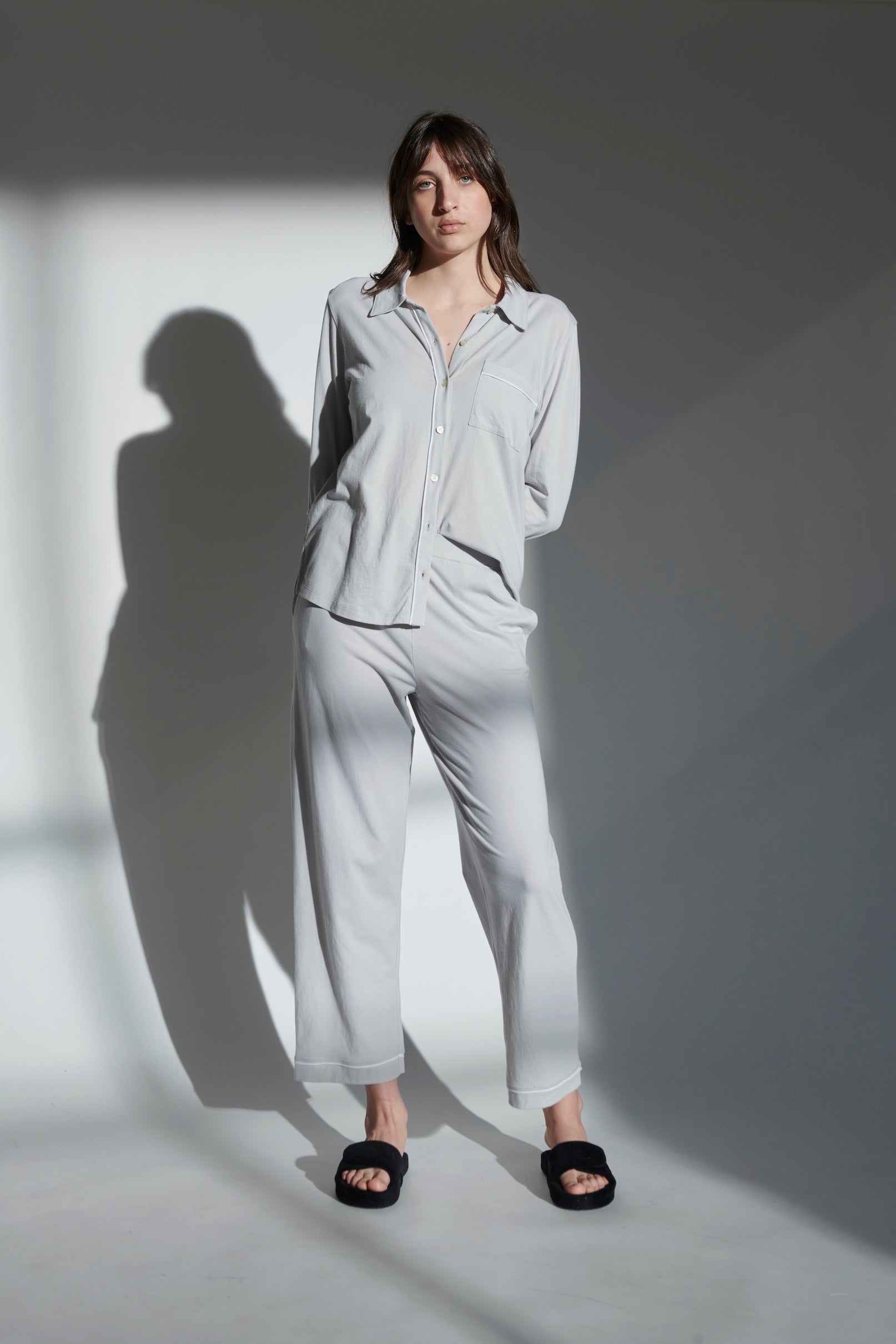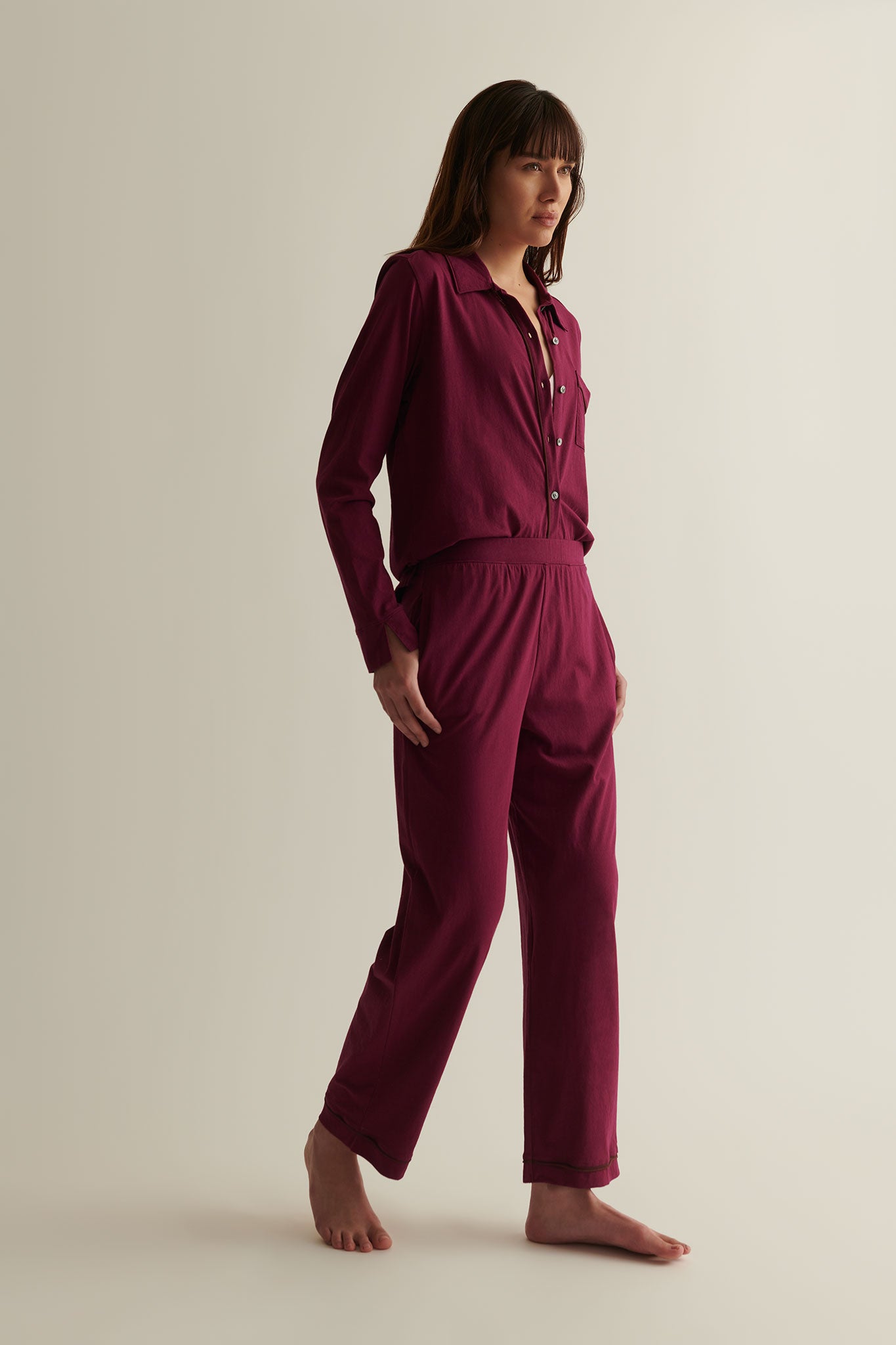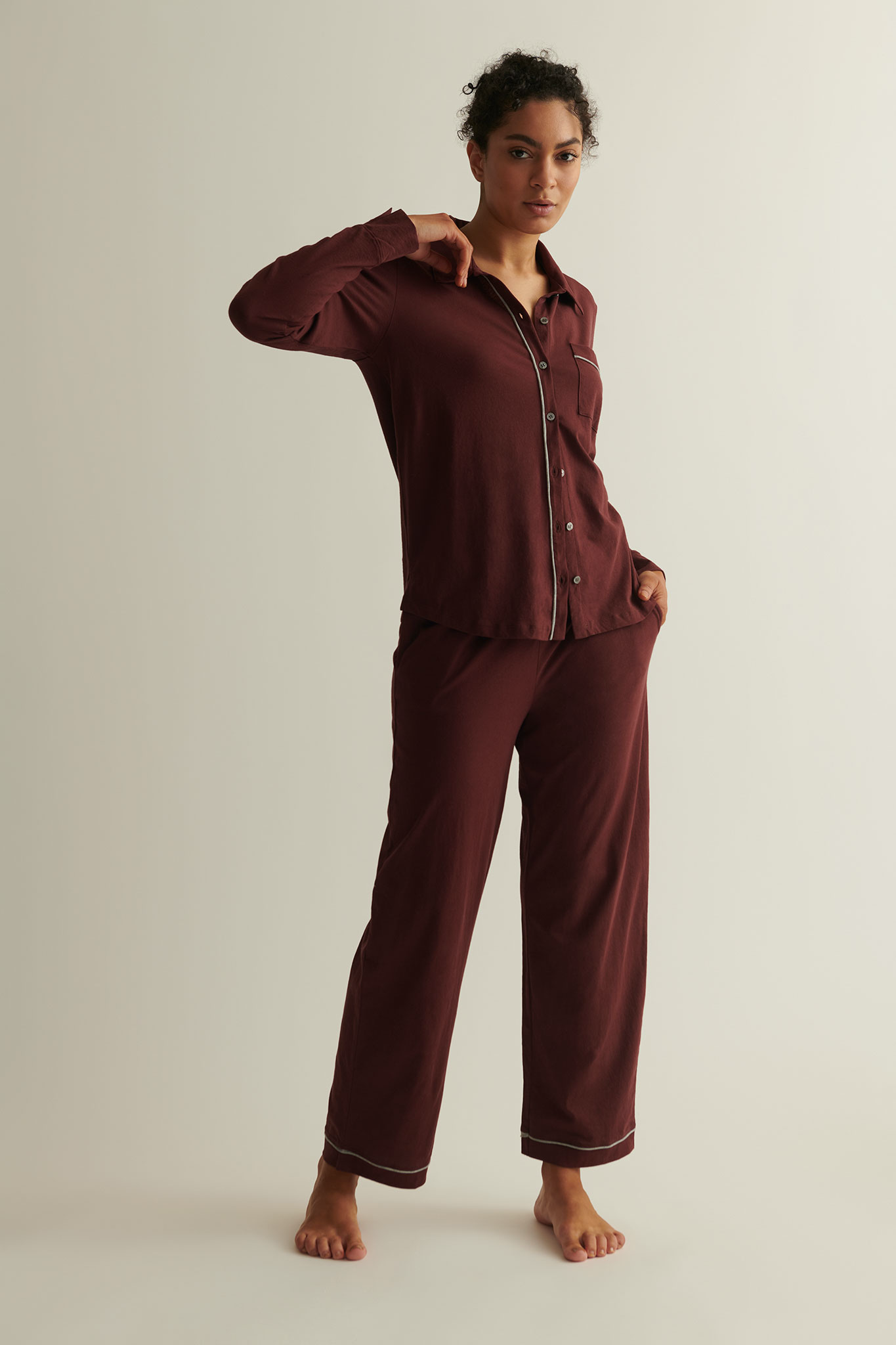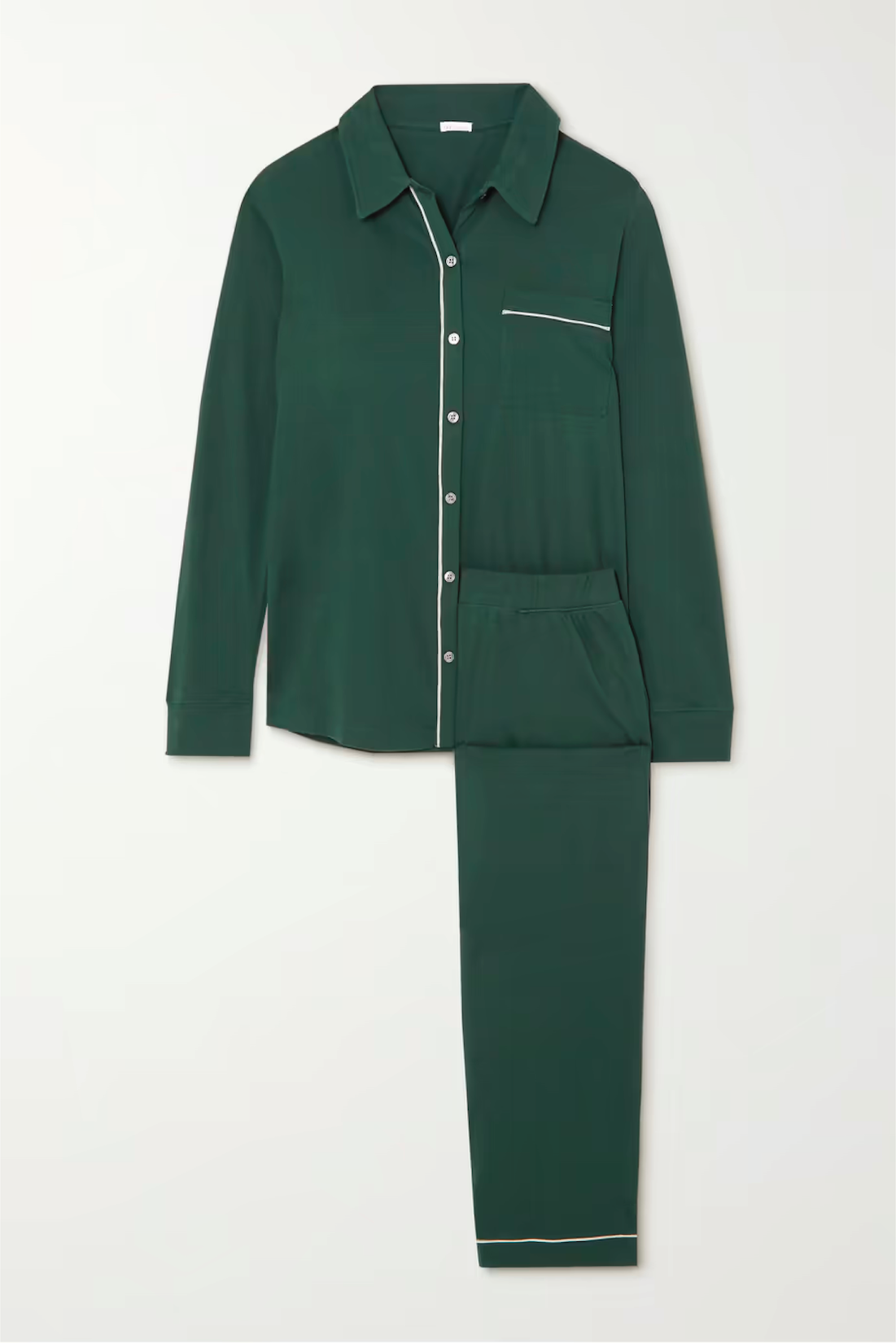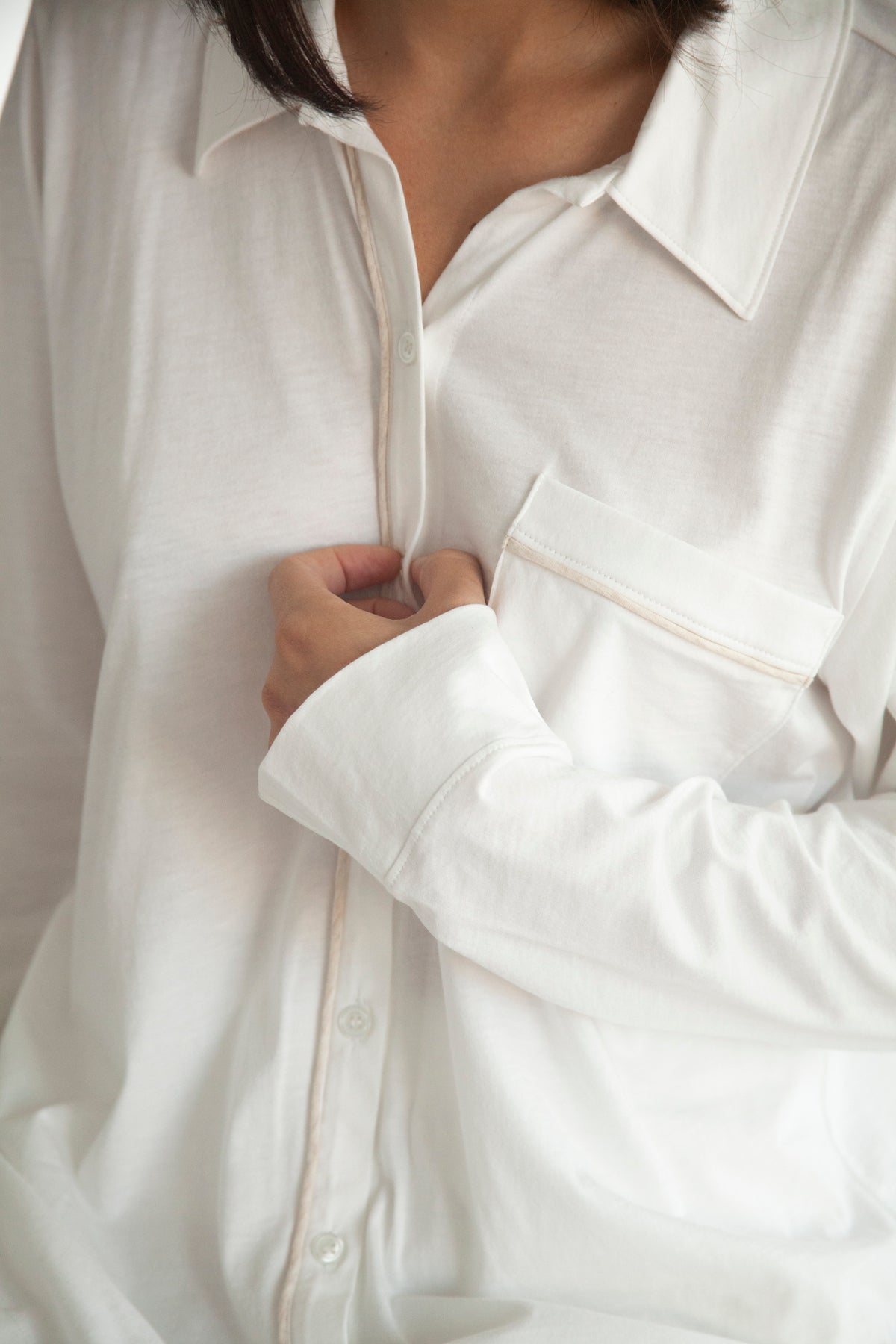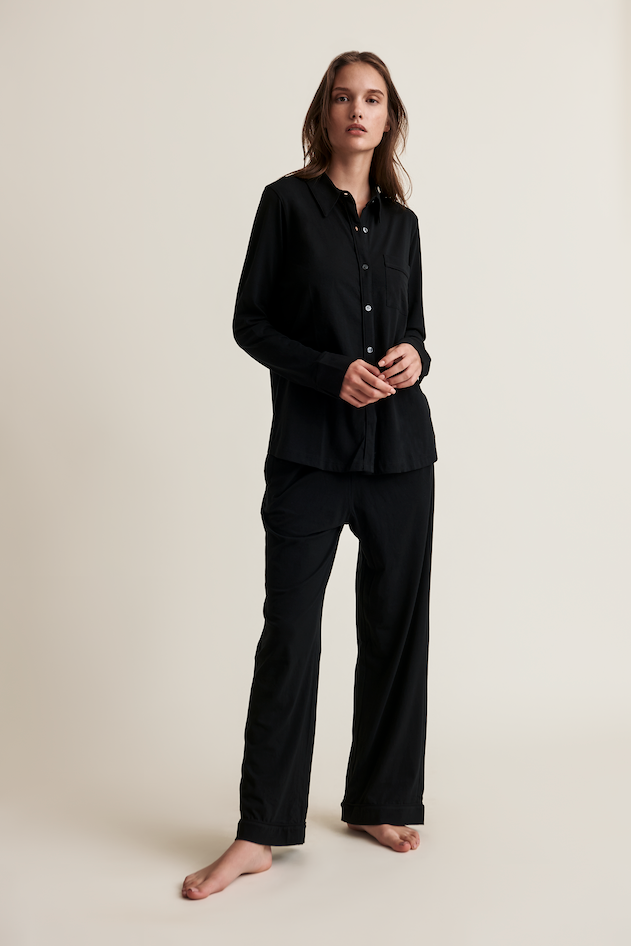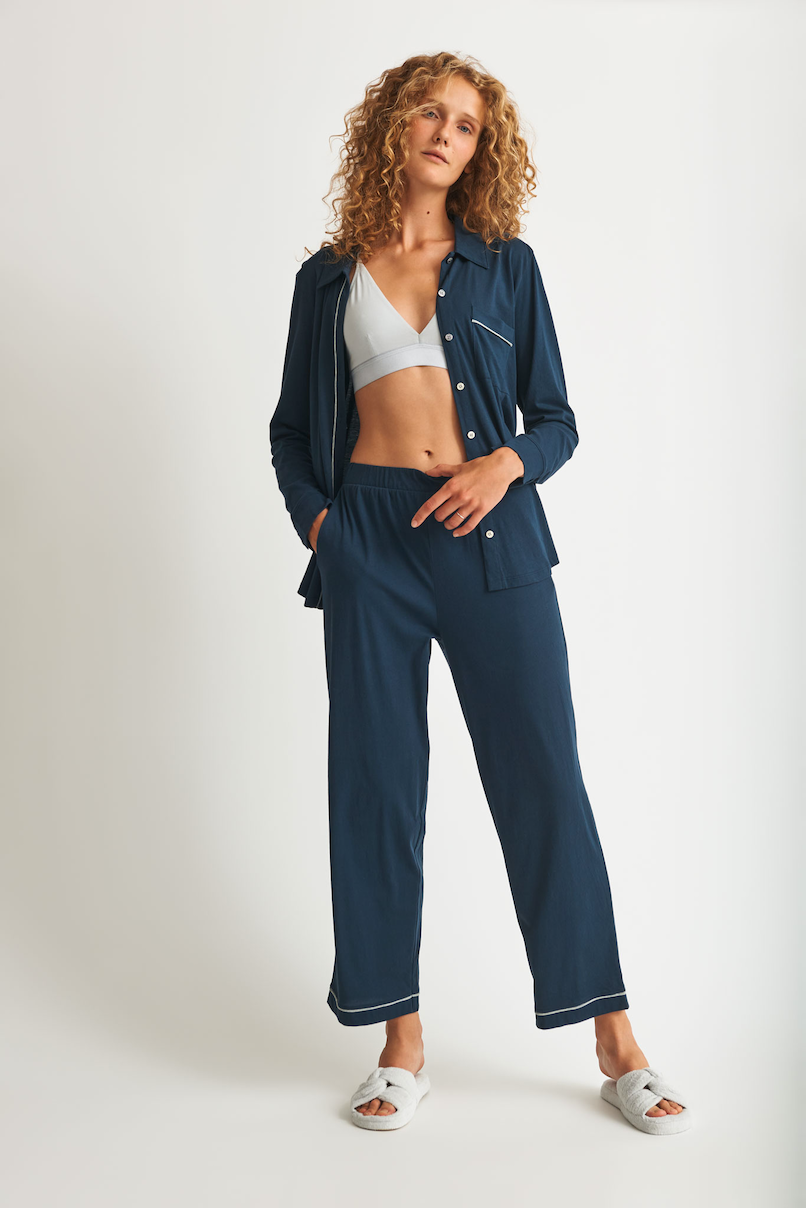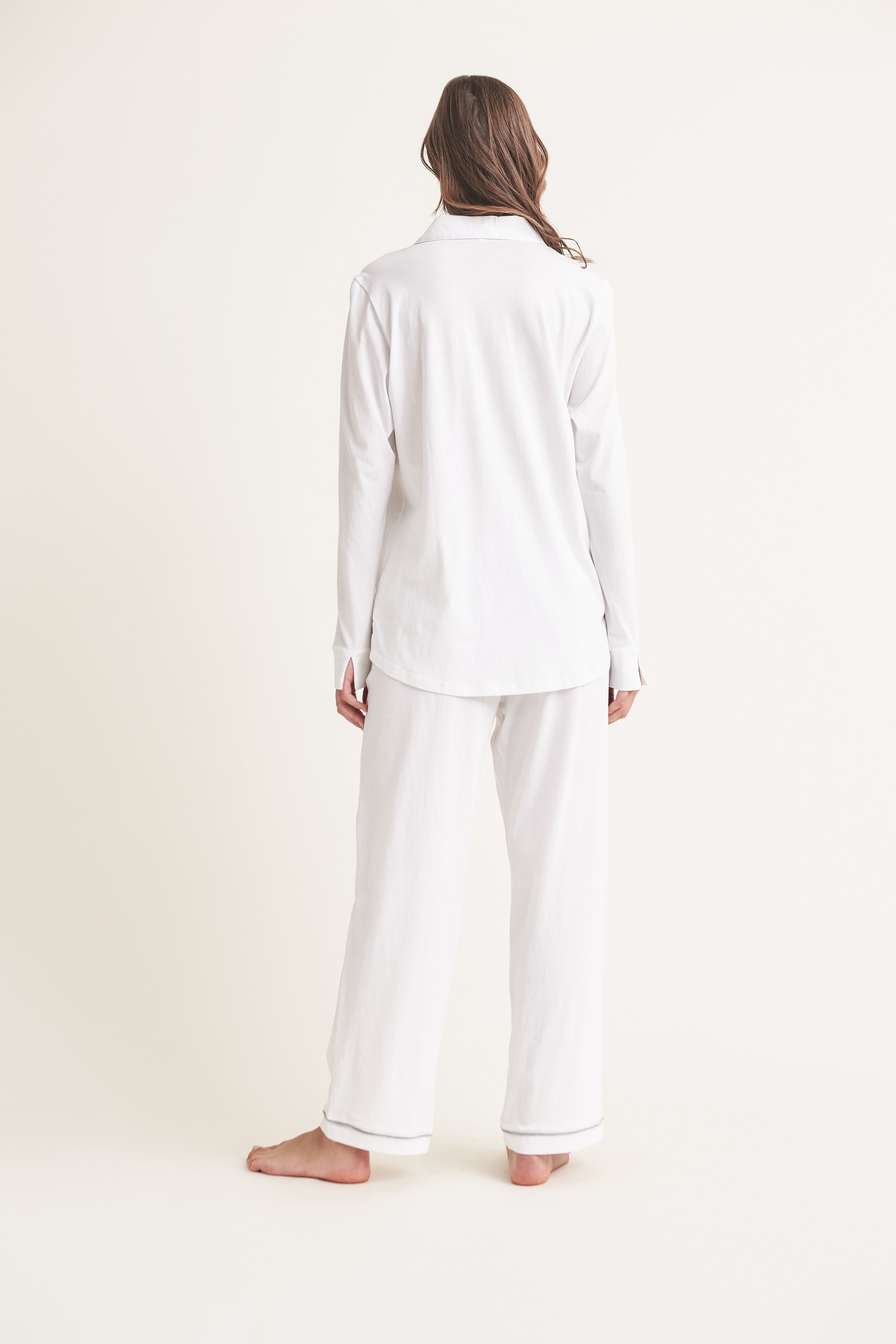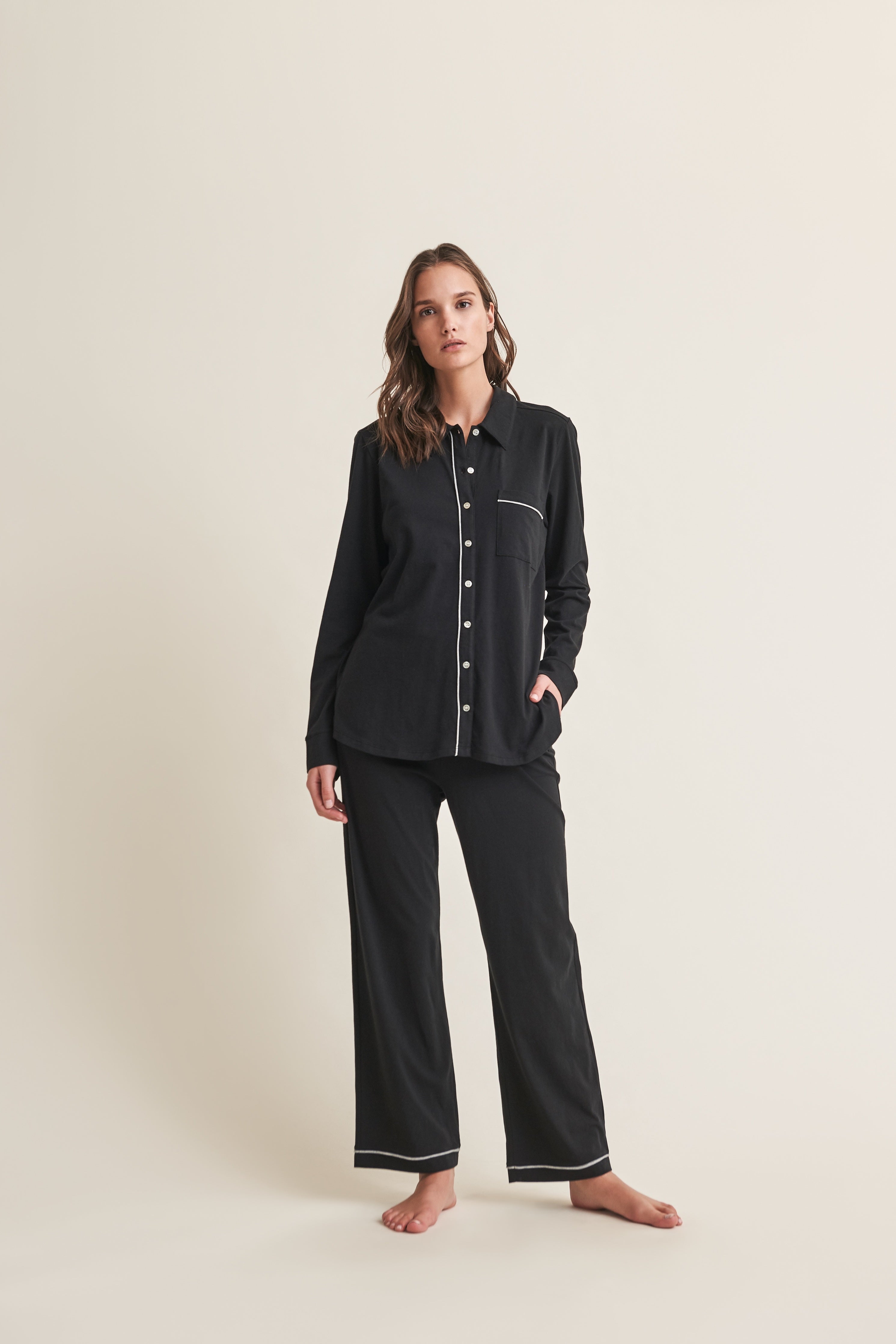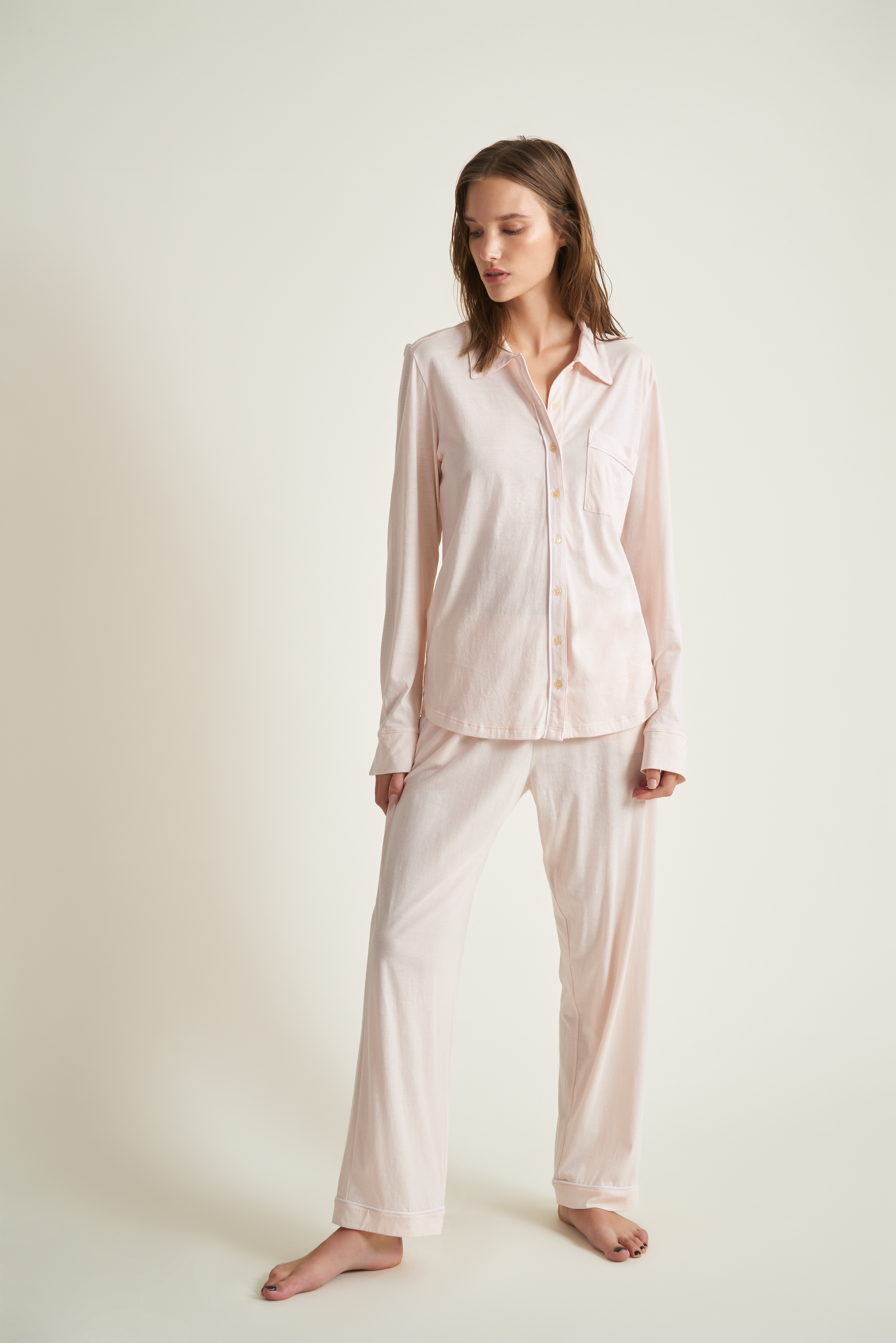 Cecilia PJ Set
$118.80 USD
Regular price
$198.00 USD
off
Description
Bring luxurious style to the bedroom with our Pima cotton Cecilia PJ Set crafted from a soft organic pima cotton with contrast trim throughout.
Fabric: 100% Organic Pima cotton
Style: #OJ24B
Inseam: 27 1/2"
Top
Long-sleeve top features and fold-over collar, left chest pocket, full button-front placket, and a straight hem.
Pant
Long pant flaunts a relaxed silhouette and a comfortable elastic waist.
Shipping Info
Free ground shipping for domestic orders (excluding Alaska, Hawaii and Puerto Rico).
Domestic Next Day delivery ($29.99) - Order must be placed Monday-Thursday by 10am EST.
Cecilia PJ Set
$118.80 USD
Regular price
$198.00 USD
Dreamy pjs
These pajamas are soft and cozy. They're my favorite!
Still no 'citrus' color - so sad!
I had to order the powder blue, as sadly so many colors are so drab, dark, or non-colors - and the best are quickly out of stock.
Hello Skin purchasers/buyers - please note which colors fly off your shelves, and bring back Citrus, I implore you.
It would still be nice if xtra smalls were a tad shorter . . . but adore Cecilia pajamas SO much. I am counting on you to always carry them, in the featherweight/soft pima organic cotton. I do live in them (in bed, and underneath all my layers).
I have sensitive skin, the loose pant leg and luxurious fabric, and a color to protect my neck - all absolutely winning.
Bring back Citrus for Summer!
I live in these pajamas. Day and night. I have a psoriatic condition, and this is so lovely against the skin, and the pants nice and loose around the legs.
The only setback is all the old lady colors. Pastels? Yikes. Or locker room gray, or black, no thanks. Or yeah I will have to buy the butter cream, which is truly old lady.
Thankfully I did grab a pair of citrus when they first came available, I should've gotten three pair.
This is for you Skin: Please provide more actual colors with punch, that are not old lady… Meaning, not mauve/lavender/pink (unless hot or magenta) etcetc: have you heard of orange? Chartreuse? Red? Etc.?
For the meanwhile, yes, citrus is a lovely color. It is still quite subdued.
Thank you for taking this into consideration.
As someone who gets a size 0, and I am a small person. It is disappointing I can't get a pair of your pants that is not too long. I don't have a lot of extra fat to shorten the pants by nature of my figure! Wish I did!
not my favorite anymore
The Cecilia pajama used to be my favorite pajama until I received my recent order. The waist band is now thicker and uncomfortable for me. I would love to see you bring back the previous waist band.