12 Days of Christmas
A special offer every day on new arrivals and bestselling favorites that are never marked down.
Bestsellers
Essential styles designed to feel healthy and good that our community loves.
New Arrivals
Shop our latest collection, made with care and designed with intention.
Dusty Aqua
This season, explore our dusty aqua collection, allowing you to feel cozy and comfortable.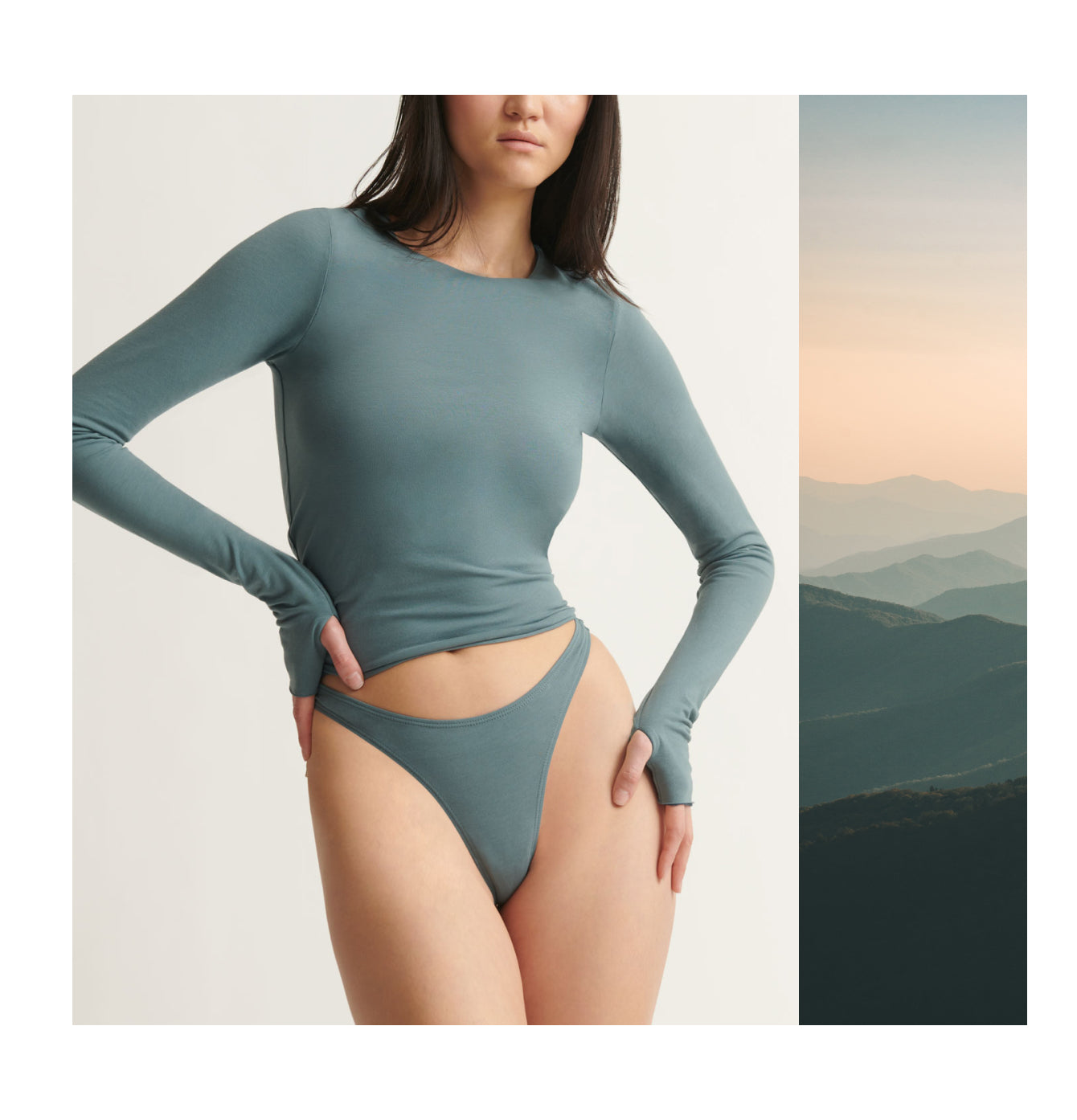 Addressing the body
Skin is the largest organ of the body. We should address it with luxurious fabrics every day. Our goal is to simplify your life while elevating it through the best natural materials and modern silhouettes. Prepare to feel great in your skin — because your most natural self, is your most beautiful self.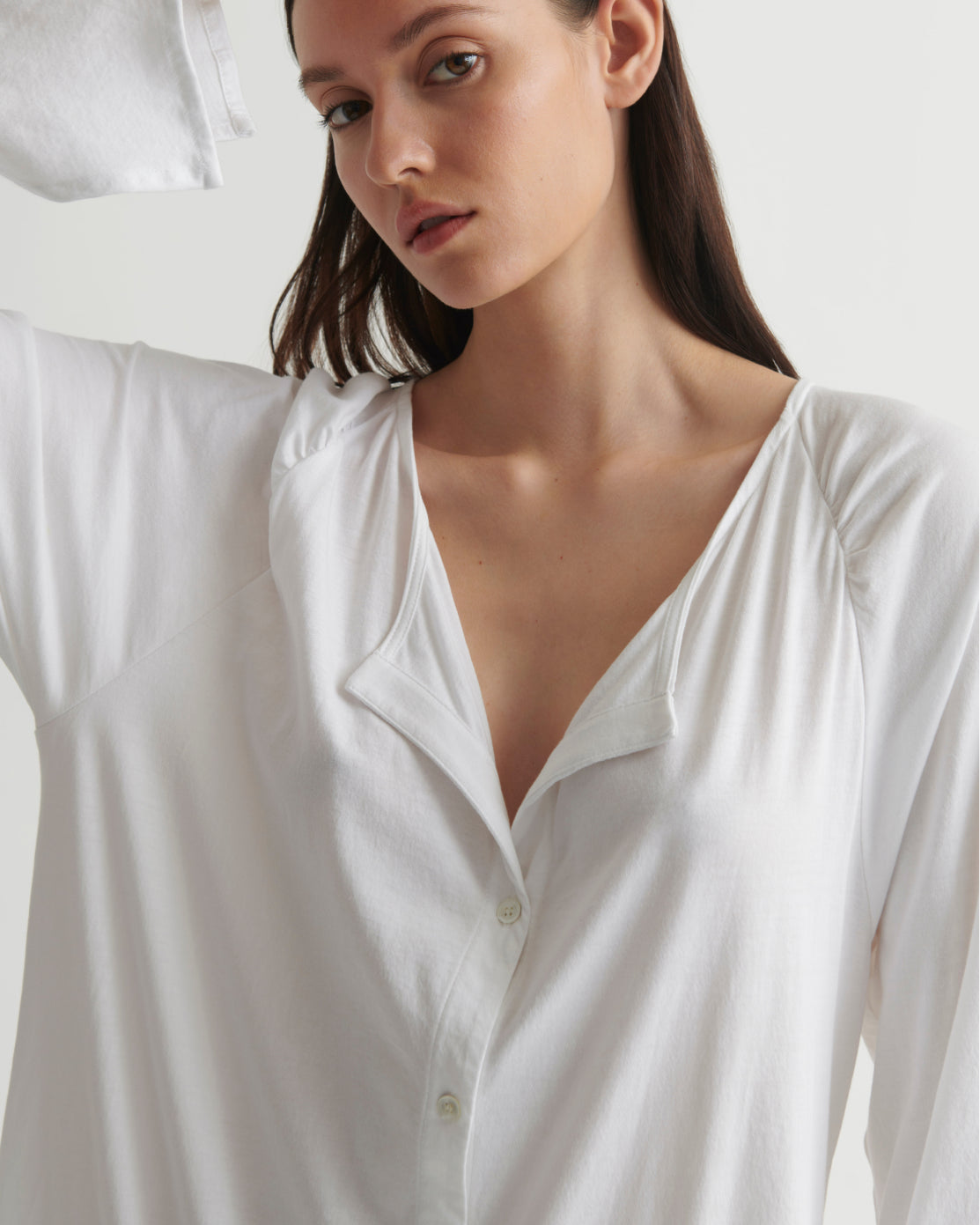 Our Story
Women live such hectic lives, we want to bring you comfort, provide ease in consuming consciously — without ever sacrificing style. We aim to simplify your life.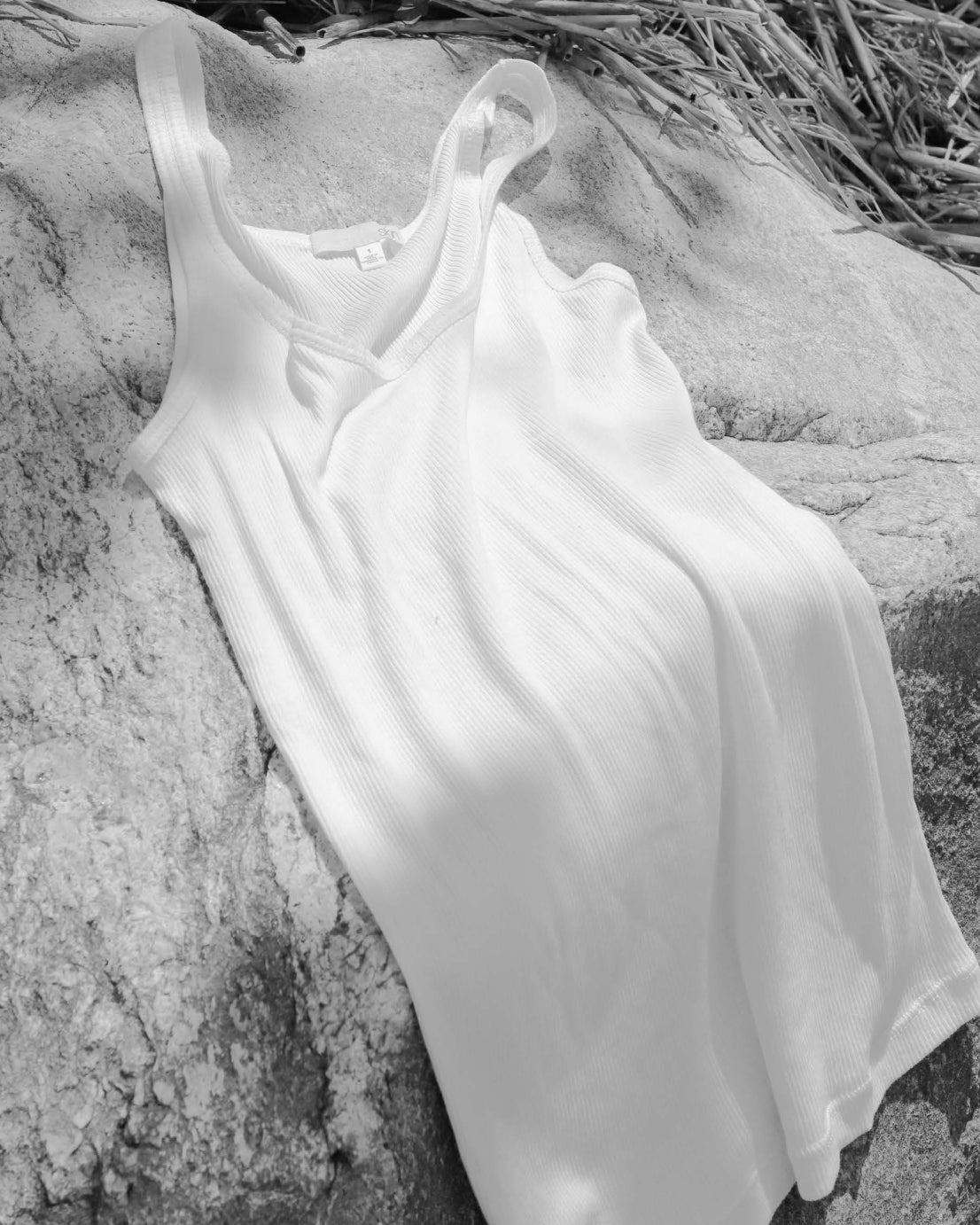 Sustainability
Over 90% of our products are manufactured in small-scale, family-run factories in Peru. Creating an ethical supply chain and reducing harmful materials keeps you and our earth healthy.